SHAPEWAVE® PATENTED WELDED TAPE TECHNOLOGY
The origin of where everything to do with shapewave began.
shapewave's founder Rudo Enserink recalls sitting in his office playing with a welded piece of material trying desperately to break the weld and knowing that one day he would incorporate that innovation into something great.
He painstakingly toiled through many iterations until finally the end solution was a series of tapes welded between two panels that would create form and shape never before seen in the inflatables market.

Thanks to our patented CAD-to-weld tool chain, we are able to weld thousands of tapes in just hours, with high accuracy and great bond strength.

The weld head is designed to build each individual tape connection with a unique length as well as a an angled weld line, allowing complex inner structures to perfectly match the intended inflated shape.
Tapes can be closely spaced at approximately 10mm for smooth, detailed shapes and high pressure, or wider apart depending on desired construction weight and build time. With a pressure range of up to well over 1 bar (14 psi) yet maintaining a safety factor of over 5, the stiffness and smoothness you may know from inflatable SUPs are within reach.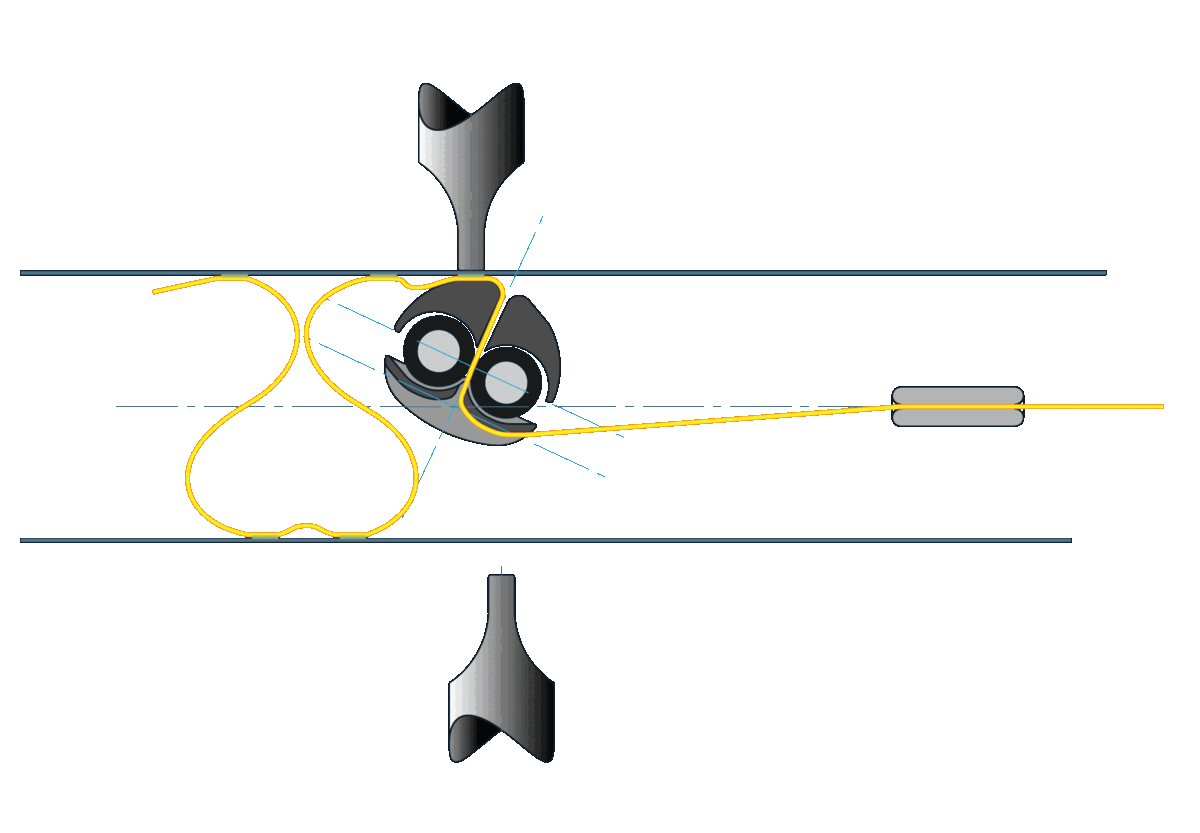 SHAPEWAVE® WAVEMAKER01
You cannot have internal welded tape without a machine to create it so, after dedicating countless hours to design, engineering and rigorous testing, we have successfully created the first shapewave® wavemaker01.
The wavemaker01 is capable of welding highly detailed inner tape structures for rigid inflatable products allowing for a wide variety of inflatable shapes.
The wavemaker01 is a fully automated welding robot which boasts the ability to perform welding at a stunning rate of one weld per second, offering unparalleled precision and remarkable flexibility in various aspects, including bi-axial weld angles, tape length, width, and more.
With the wavemaker01, we enable you to effortlessly "3D print" inflatable structures, giving you unprecedented creative freedom directly from your CAD model.
Our shapewave® farms will be operating numerous wavemakers to meet demand. Smaller and larger, as well as high-efficiency multi-head shapewave® wavemakers are currently being developed to meet market needs.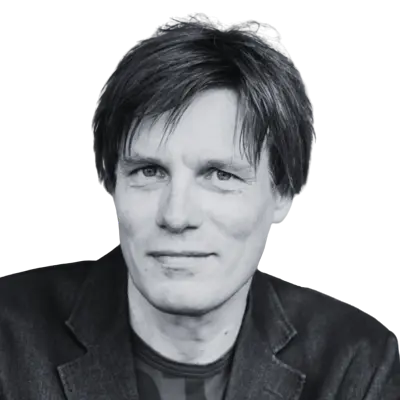 The shapewave technology can be regarded as a game changer for ultralight membrane wing and kite designs. We are highly interested in jointly developing wings and kites with shapewave.

ROLAND SCHMEHL
Associate Professor @ TU Delft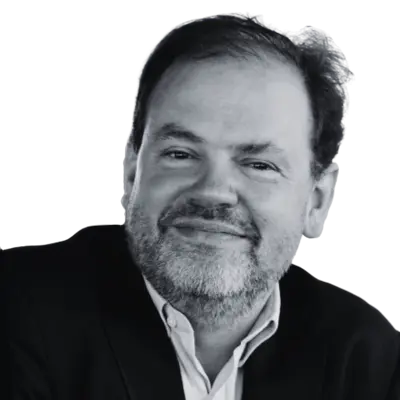 We have identified shapewave as a game changer technology in how inflatable wings could be designed and manufactured.

FABIEN BARDINET
VP head of robotics @ Airbus
SHAPEWAVE® WAM (WEBBING ALLOCATION MODULE) SOFTWARE
When we embarked on the journey to engineer our wavemaker01 we immediately realized the project depends on good design software to automate the placement of the tape. A good robot can't navigate without a good map! So we created WAM, our proprietary Webbing Allocation Module.

With WAM, you can effortlessly import any 3D design file and witness real-time magic unfold. WAM automatically calculates crucial parameters such as tape positions, tape lengths, tape angles, final built weight and material requirements, simplifying cost calculations. It allows designers to customize the design and adjust parameters to preview the inflated part almost in real time before the materials are loaded on the wavemaker01 for some WAM-CAM!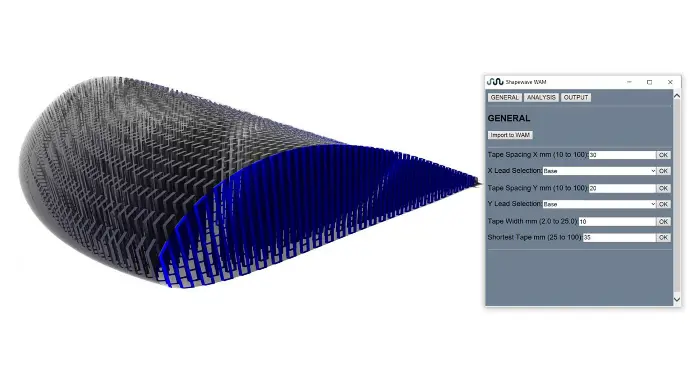 ​
BRING COLOR TO YOUR DREAMS

The shapewave® membranes can be digitally printed with intricate, full-colour designs to make your designs pop! Pre-printed material will be fed via rollers into the Wavemaker01 while the WAM software takes your CAD drawing, welds the internals and creates the shape of your final design.
As an added benefit we only need to keep white material in stock, which also makes it easier to recycle cutting waste. Other types of material can be used depending on the final product application.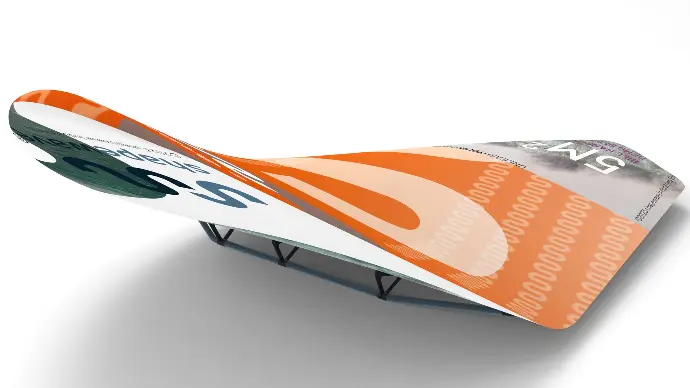 COMPARE
The below chart provides insight in how Shapewave® constructions compare to other technologies. Contact us to learn more!
SUBSCRIBE AND BE THE FIRST TO KNOW